Catering Spring Parties for 2014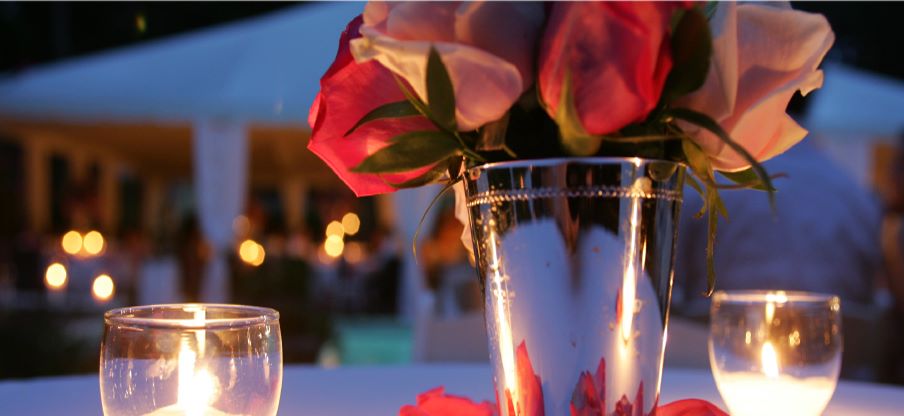 As winter begins to make way for spring, it is exciting to think about all the possibilities the warm season brings with it. Spring is one of the best times for dinner parties at home or outdoors, and the possibilities are literally endless. Casual dinners with friends and family, outdoor movie nights, or birthday parties are all equally at home in the spring time. Here are our tips to hold your next party without all the stress.
Perfecting the Menu
For the menu, speak with your caterer about incorporating seasonal ingredients into the dishes. Spring is an absolute treasure trove for food lovers, with ingredients like fresh fennel, buttery new potatoes, and halibut or cod straight out of the waters.
If you're looking to incorporate a bit of an edge into your seasonal carte du jour, inject your cocktails with some real seasonal ingredients. Strawberries and especially lemons are at their prime during the springtime, so consider putting a spin on the classic strawberry daiquiri or lemon drop. Cherries and grapefruit wedges—also in season—can also make great garnishes to dishes and drinks.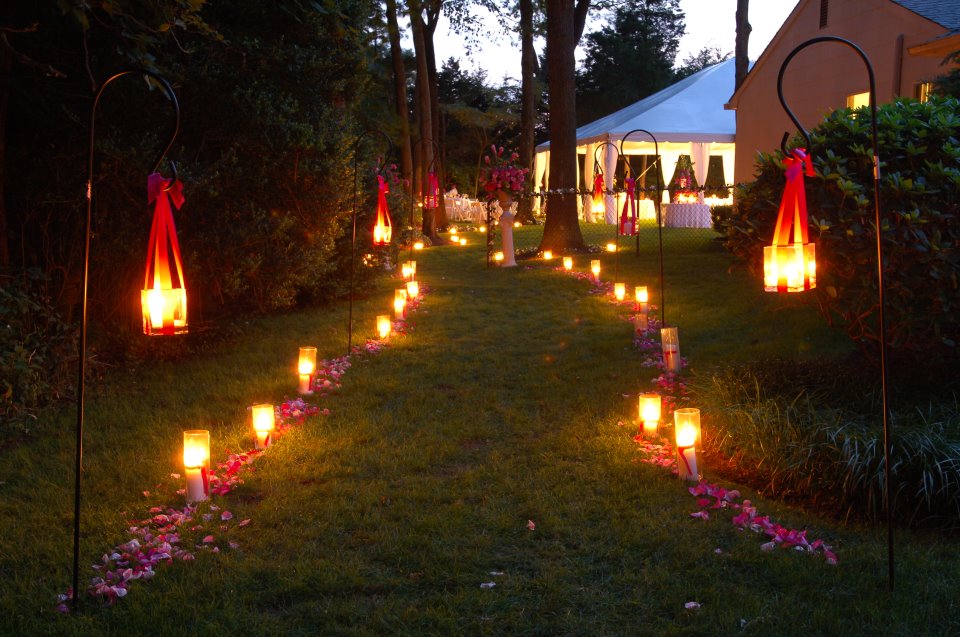 Perfecting the Space
Although flowers and bright colors are all extremely popular party themes in spring, don't feel limited to these ideas. Your party can be decorated based around any theme you want, and feel free to lean on your caterer for this. Most event caterers in NYC have plenty of supplies for parties that are available for use; your caterers are here to help, so be sure to ask!
Secondly, if you are having an outdoor party you should have a back-up plan in case the weather goes south. It could be as simple as having some extra chairs set-up inside where guests can sit while transitioning the party back inside.