Party Ideas for Easter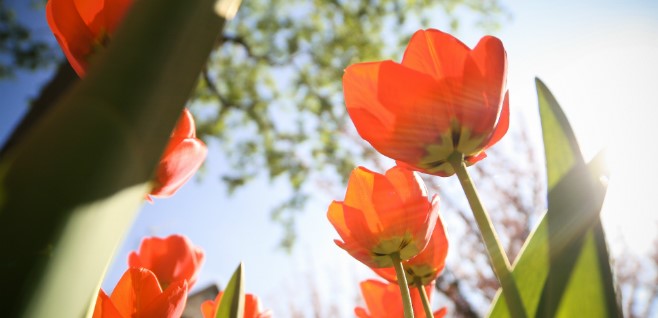 Easter is one of our favorite holidays that naturally make for a fantastic party. There are already established games to play, activities to do, and lots of flavorful and colorful things to eat. Easter parties are great for adults and children alike, and are the perfect excuse to catch up with family and friends.
Step 1: Easter Egg Decorating
Easter eggs were originally real eggs that were hard boiled, then dyed and decorated. Over time, using fake plastic eggs filled with candies, sweets, and toys have become fashionable. Regardless if you decide to use real eggs or plastic eggs, you can set up a decorating station for people to make some beautiful egg creations. Set up dyes and hoops for real eggs, and a collection of small candies and goodies, stickers and ribbon for plastic eggs. If children are part of the party, this is a great way for them to exercise their creative minds.
Step 2: Easter Egg Hunt
Once all the eggs are decorated and ready to go, you're can start the Easter Egg Hunt. We recommend that the hunt is kept outdoors, because hiding the eggs inside the house would cause unwanted mess in the house—and no one wants that! Set a timer, and see how many eggs each person can find before time runs out.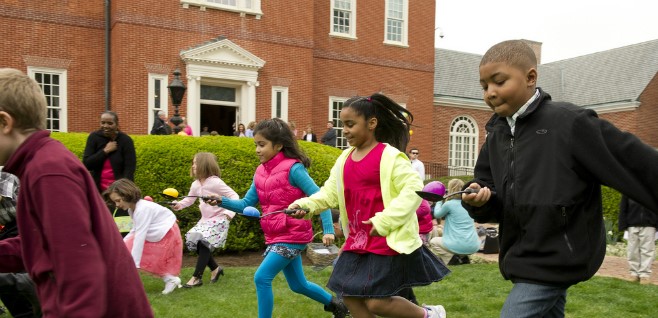 Step 3: Games – Spoon & Egg Game
There are a number of different games that are very traditional to Easter. One grade school favorite is Spoon & Egg. Each person is given an egg to balance using a spoon, and without dropping the egg everyone races towards the finish line. A simple idea that is surprisingly tricky to pull off and this is a huge hit for all the kids in your family.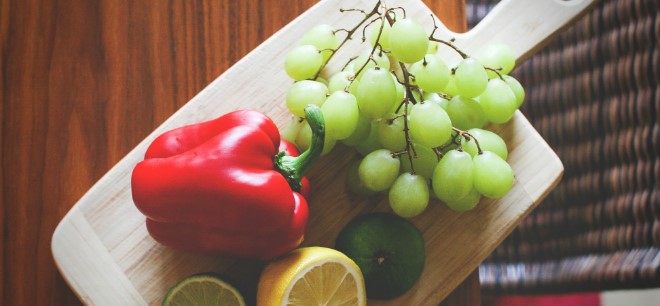 Step 4: The Food
Easter takes place right in the heart of spring, making it a great time for a party menu full of fresh and fun ingredients. Many spring ingredients make for great hors d'oeuvres and light bites which are ideal for snacking throughout the day. However, when paired with some meat or seafood, you have the beginnings of an amazing main course. After you have planned out your party, take the time to go over your envisioned flavor profile with your event caterer. In New York, caterers can use the best seasonal ingredients in order to create a menu perfect for Easter.